Why You Should Not Run Multiple Antivirus Products Concurrently
Posted by
Alex Jordan
| February 5, 2018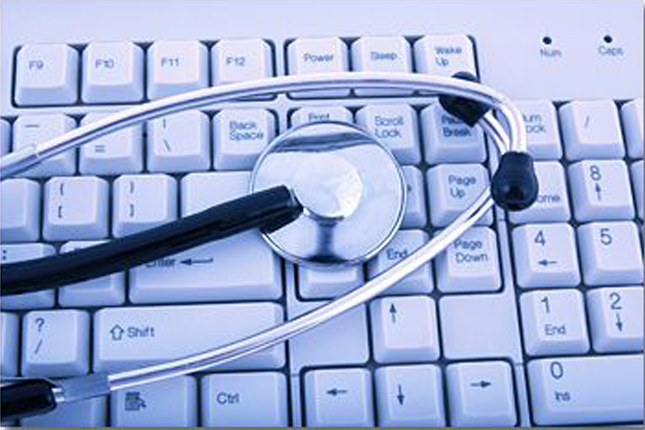 You have probably heard that you should never run two antivirus programs at the same time. But you have no idea why you should not, right? You ask yourself whether it is sound advice based on technical reasoning or whether it is only a pathetic marketing attempt by antivirus companies to discourage you from installing competitor's products on your computer. Here are the exact reasons you shouldn't run multiple full antivirus products at the same time.
More Is Not Always More
This is one of the main reasons for not running two full protection systems simultaneously. Antivirus products require lots of codes to keep your computer safe. Therefore, if you run two antiviruses at the same time, you will be wasting lots of resources especially your RAM. You should just opt for one product that comes with multiple scanning engines tuned to work perfectly together, one that uses a layered protecting strategy or one that performs both.
Both Detect Threats
Just imagine that you have two antivirus products running simultaneously, and both have detected a virus. Which of the two will perform the cleaning function? You should know that you will most likely get error messages since files will suddenly disappear. Either you will be left feeling confused about what just happened, or none of the antiviruses will successfully isolate a threat.
Potential Incompatibilities
Many of the modern antiviruses are created in varied ways, and many of them may not stick to recommended coding standards. Running two antiviruses at the same time may, therefore, cause unexpected freezes or crashes which can be challenging to resolve.
Endless Scan Loops
An antivirus usually scans files on your computer to ensure no dangerous programs are lying around. Accordingly, your operating system may signal that a file is being read. The first antivirus will kick in and begin its scanning procedure. That file reading action triggers another file access signal by the operating system which would signal the second antivirus to scan the file too. However, while the second antivirus is in the process of scanning the file, a new independent signal would be triggered causing the first antivirus to scan the file again. This goes on and on in an endless loop until all system resources are used up, making the computer inoperable.
Cybersecurity is crucial in this day and age. At SJP Network Solutions IT Support, we offer Webroot antivirus to our clients. Contact us today for further inquiries and have an antivirus installed to start protecting your network.