Why Hire A Managed IT Services Firm?
Posted by
Alex Jordan
| March 21, 2018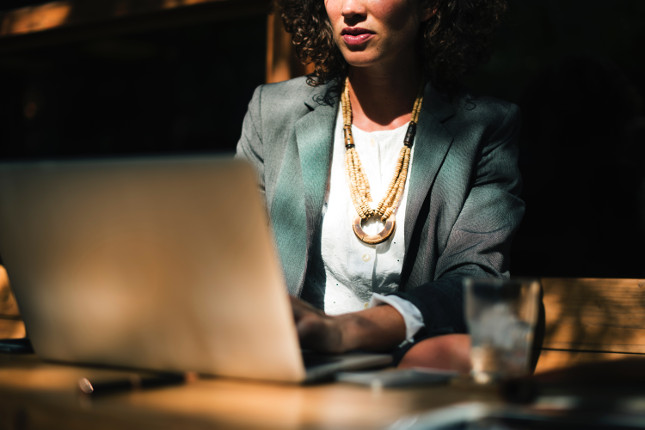 Lots of companies today are opting for managed IT services for various reasons. For one, maintaining an in-house IT team can be cost-prohibitive. You would have to pay them decent salaries, along with benefits and 401k contributions. But it's not just the cost of hiring and maintaining staff; the business must invest in expensive IT equipment, some of which may be redundant.
With managed IT services, the IT infrastructure is maintained by another company, and you only pay for what you use. Let's take a look at the top reasons to hire a managed IT support provider:
Increasing Efficiency
If your organization decides to handle the IT stuff in-house, a lot of time and money must be dedicated to the project. Going from the initial research phase to the final implementation will take quite some time. The company will also need to recruit and train IT staff, which is not only time-consuming but also costly. But with a managed IT solutions provider, your company can start enjoying IT services as soon as needed.
Reliability
IT services companies will arguably offer more reliable services than an in-house IT team. This is because the full-time work of these companies revolves around their IT services. They must thus hire the best IT experts and provide additional training where necessary. And to remain competitive, they must stay up to date with the latest technologies in the industry. As a customer, this means getting dependable services, including security and tech support.
Support
Support is an essential part of the services offered by any company. In today's fast-paced technological world of business, IT systems are a crucial element of many companies' operations. When things go wrong—as they inevitably will at some point—you will need to find the right people to turn to. A reliable managed IT support company provides round-the-clock support as part of its service offering.
At SJP Network Solutions IT Support, we provide comprehensive IT support, cloud and network management, computer repair, and internet solutions to Fort Walton Beach, Destin and the Gulf Coast. Contact us today for more information or to schedule an appointment, and we'll be happy to be of service.