What Is The Future Of VoIP?
Posted by
Darrell Karp
| April 5, 2018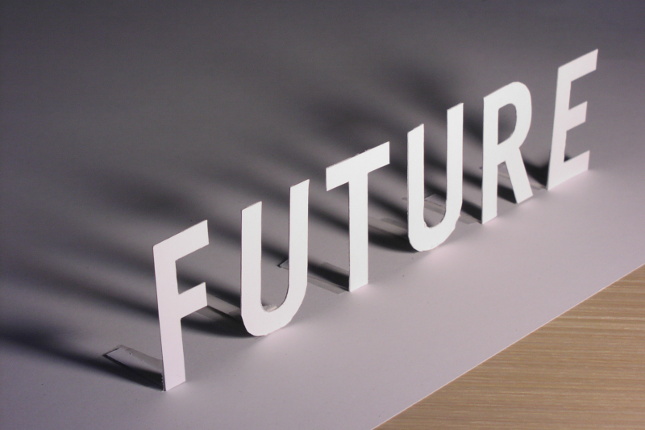 In 2018 VoIP will have been on the market for over 20 years, but this technology has yet to reach its full potential or the apex of its popularity. As we reach this auspicious anniversary, let's take the opportunity to look into the future and see what we can expect from VoIP over the next 20 years.
A Growing Market
Business phone systems (VoIP) usage may have grown beyond all expectations in the last 10 years, but there is no indication that growth will slow down in the next decade. There have been several advances and improvements in the technology over the last few years and growing fiber optic networks and ever-faster network infrastructure is improving both performance and reliability.
Moving To Mobile
In 2020 5G mobile network technology will be in full swing, and this has innovators drawing the blueprints to maximize the potential of faster mobile data transfer. With fewer dropped calls, stalled data, and the ability to operate reliably outside of the Wi-Fi umbrella, VoIP will actually be more reliable than direct call features in some areas.
Greater Security For Higher Consumer Confidence
Security and encryption of VoIP calls are better than ever, but the next ten years will make it even more secure than PSTN phone systems. Innovations in network architecture and cybersecurity are soon going to ensure that every call will be encrypted and behind firewalls no matter where the call is originating from or who is answering.
Unified Communications Is The Next Big Thing
This year is poised to be a tipping point where companies will make a big push in the realm of Unified communications (UC), but it is going to be in the next decade when this will become a part of everyday work life in even the least tech-savvy businesses. Integrating voice communications, texting, emails, and all other methods of electronic communications into a single system is going to have a significant effect on the way we work, where we do our work, and how we define a workplace. The workplace as an idea rather than a place, able to operate wherever there happens to be a signal, is going to create new niches for technology to fill.
SJP Network Solutions' IT Support is mastering the technology of today even as we prepare for the world of tomorrow. If you need any IT services don't hesitate to contact us to schedule a consultation.