Top Ways To Prevent VoIP System Attacks
Posted by
Darrell Karp
| January 7, 2018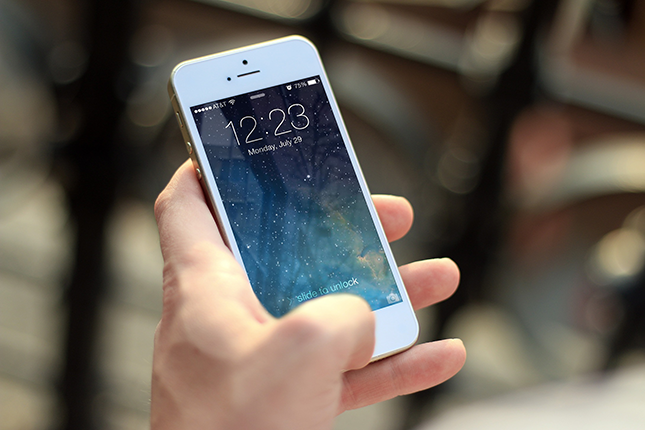 Security concerns are no longer an issue faced by large enterprises. Small to mid-sized companies also need to remain conscious of security practices. For instance, if your company is using Unified Communications or VoIP, you're probably susceptible to attacks. VoIP calls use the same exact path used by internet and other traffic making it vulnerable to exploitation and attacks. To reduce the possibility of security threats on VoIP, businesses can take the following simple precautions.
1. Test the computer and network systems to identify vulnerabilities that the staff can cure.
2. Ascertain that the router setup is a configuration matched to VoIP. It should be able to support SIP protocols as well as being business class router optimized for VoIP.
3. Add clustered firewalls to extend redundancy and maximize the protection of the VoIP system while improving the overall stability of the network.
4. Having intrusion prevention systems that monitor the number of sessions as well as closing all connections that overload the threshold set.
Some of the ways to protect your VoIP system include:
1. Change Default Passwords
Many default passwords that come with devices need to be changed to strong, unique ones. Passwords should be changed at least three times a year. You should remember to update the admin portal password on the VoIP.
2. Disable International Calls
The primary reason for hacking VoIP systems is to make international calls. The easiest way to limit fraudulent charges is to have your provider disable international calls on your account. If you need to make, international calls purchase a calling card.
3. Restrict Access to SIP Authentication
By controlling which IP addresses access each other in the sip.conf file, you can have control on IP address requests that make calls.
4. Monitor Phone Activity During Odd Hours
Scammers, most of the time, strike during long holidays, weekends and off business hours to run as much as they can without your service provider or you noticing. If you suspect hacking, disable compromised devices immediately and generate a call detail record report and after that call your service provider to report the incident.
At Sjp Network Solutions we can help you set up as well as secure VoIP systems giving fast results for a good number of businesses. You can get in touch with us for further questions or schedule an appointment.