Tips on how to save your business from security threats
Posted by
Alex Jordan
| June 12, 2018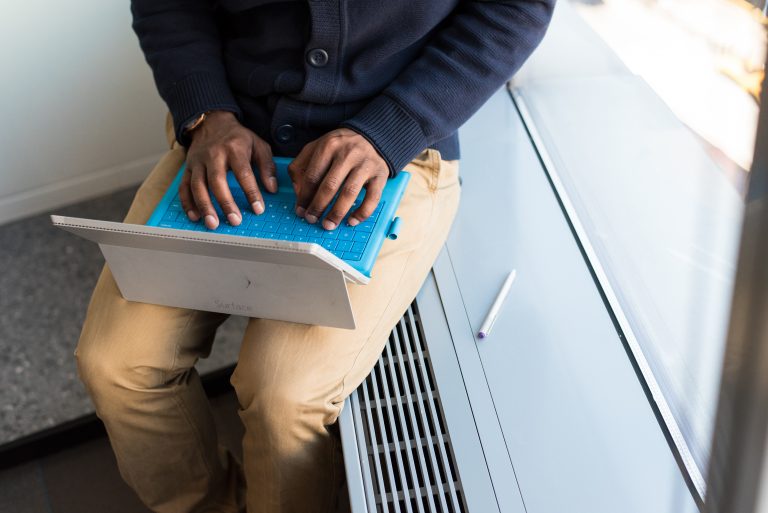 The risk of cyber-attacks and other business security threats is growing on a daily basis. You shouldn't ignore any security threat when it comes to safeguarding your business. After all, it's better to be safe than sorry. Your business security measures should prevent any unauthorized use of your information technology and protect your valuable data from viruses and other malicious attacks. Below are some tips that can help save your business from potential security threats.
Protect your data
Keeping your system security as a top priority ensures you safeguard your business information that relies on internet connectivity and e-commerce. Ensure any sensitive and strategic information, such as your pricing strategy and profit margins, upcoming marketing campaigns, and pay scales, is protected. Not to mention that securing the personal information of your employees, customers and suppliers should also be vital in protecting your business and customers.
Carry out security audit and enforcement
Focus your business on minimizing any security breaches and vulnerabilities. Enforcing clear IT security policies mitigates your business exposure to risks such as viruses and malware. Carry out security spot checks for your business staff to understand and follow the security rules.
Put a layered security system
A layered security approach is vital in managing any potential security risks that may arise. A tiered security system ensures your security network remains protected from any malicious attack.
Install security audits
Security audits ensure your business computer software and hardware remain protected. Security audits automatically identify security exposures and block any suspicious websites and applications that may be out of line with your business security policies.
Introduce measures to handle any uprising security threats
Staying updated with any security threat ensures you evolve your information technology and safeguard your business. Ensure you plan vulnerability scanning on your mobile devices and computers to handle any security threats before they affect your business. Security software helps you diagnose and fix any security issues by isolating threats before they can cause damage to your business.
Secure your browser
Secure your internet browser to safeguard your online entry points and seal all the security threats that may affect your company. Securing your business software ensures your company endeavors are restricted and reviewed, which identifies security threats before they do any damage. Keeping your mobile business devices and computers updated and well managed is the best approach to achieving better security.
Following these tips will give your business a better chance of preventing damage in the face of security threats. To find out more about implementing a cybersecurity framework, speak to us at SJP Network Solutions.