Tips for choosing a managed IT service provider
Posted by
Alex Jordan
| July 5, 2018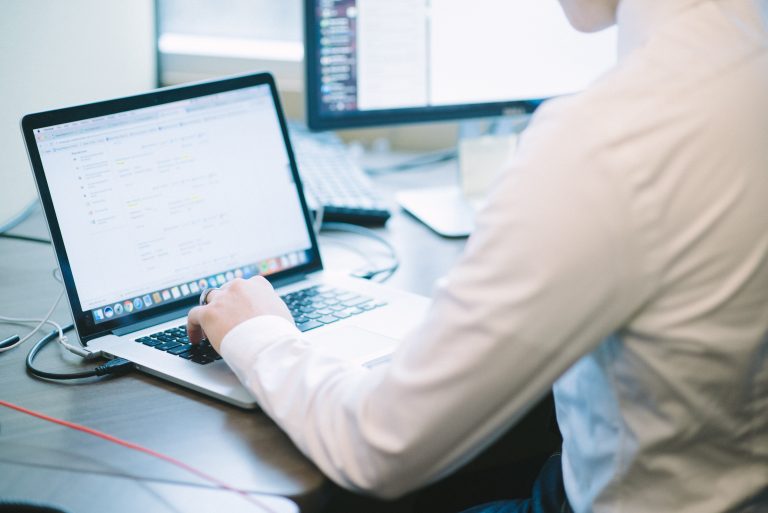 Selecting a managed service provider is not an easy task, as the business world is filled with a wide variety of IT providers that promise to deliver results. Fortunately, there are a few things to consider that can help you narrow down your list of prospective IT support companies. Here are a few tips that will help you find the managed service provider that is a perfect fit for your business.
Focus on prevention
The main priority of an IT provider is to prevent problems from occurring, whether it is limiting downtime, guaranteeing cybersecurity or ensuring that everything is operating correctly. An IT support company that focuses on preventative measures will allow your organization to perform at an efficient level with minimal disruptions. Finding an IT provider that focuses on preventing problems instead of just reacting to issues can also help you save your company significant amounts of stress.
Evaluate key performance indicators
Before you select a managed service provider, it is essential to evaluate key performance indicators that can help you understand the quality of their services. These performance indicators can consist of a wide variety of items, whether it is average response rates, how long it takes to resolve an issue or the frequency of security updates. All of this is valuable information that can help you make an educated decision that is in the best interest of your organization.
Ask for references
Finally, one of the most critical steps in selecting an IT provider is to ask for references from other companies. An IT support company that has a superb reputation is much more likely to offer quality services compared to another IT company with less than stellar reviews. Partnering with a managed IT services company is a big decision that should not be taken lightly.
SJP Technology is an IT provider that can help your organization reach its full potential through state of the art technology. We believe in offering the ultimate customer service and will help your business with all of your IT needs. Contact us today, and we can begin a long lasting relationship that will enable your business to reach new levels of success through the latest advances in technology.