The Importance Of Backup & Disaster Recovery Plans For Small Businesses
Posted by
Darrell Karp
| May 4, 2018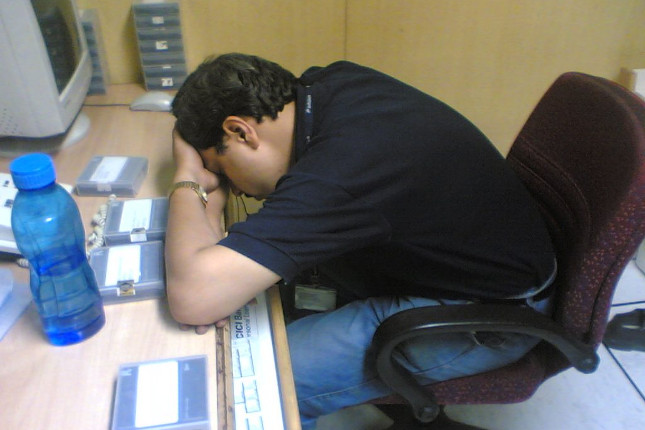 Small businesses face more risks for data loss when they do not properly plan for disaster recovery making it important to have a proactive backup system to protect data. Ransomware detections are up 90% and planning ahead helps to protect your business and client information.
Why Backup and Disaster Recovery Is Important
Data loss is risky and expensive for small businesses, with downtime costing an average of $9,000 per minute. Many small businesses do not think ahead for data recovery and this makes them an easier target for cyber-attacks. In fact, 30% of businesses do not have recovery plans and 90% of them fail after a disaster. However, 96% survive ransomware attacks if they have backup and recovery plans.
Having a comprehensive system to minimize data loss and maximize productivity helps to mitigate the risks. These plans are necessary because people can make mistakes and systems can act up. Data loss is caused by human error 60% of the time and about 45% of the time is due to hardware failure. Avoid these risks by training employees on security protocols and replacing hardware before issues arise.
Elements of Disaster Recovery Plans
Communication is valuable during a disaster and must include updated contact information for employees, customers, and vendors. The goal is to provide timely and clear information to avoid confusion by clearly outlining employees' roles. Create message template ahead of time and establish a phone tree to quickly reach employees.
Know what the business requirements are to continue performing operations even without service. Run regular checks on backup systems and hardware to ensure effectiveness. Keep an inventory of assets with pictures of office and equipment which is a quick reference for insurance claims. Here's a handy overview of what you need:
• Communication plan
• Continuity plan
• Backup system checks
• Asset inventory
• Service restoration
In conclusion, it is important to align backup and disaster recovery plans with the size and needs of your small business. Small businesses can avoid risks by developing plans and training employees in data management and security protocols. Seeking a company which specializes in backup and disaster recovery plans is an investment which protects business data in the event of cyber-attacks, natural disasters or any other problem affecting data security. For more advice on how we could help you safeguard your data without the hassle, speak to us at SJP about our backup service.
2017 Disaster Recovery Statistics that Businesses Must Take Seriously
---