The biggest cybersecurity threats to small businesses in 2018
Posted by
Spencer Pous
| June 6, 2018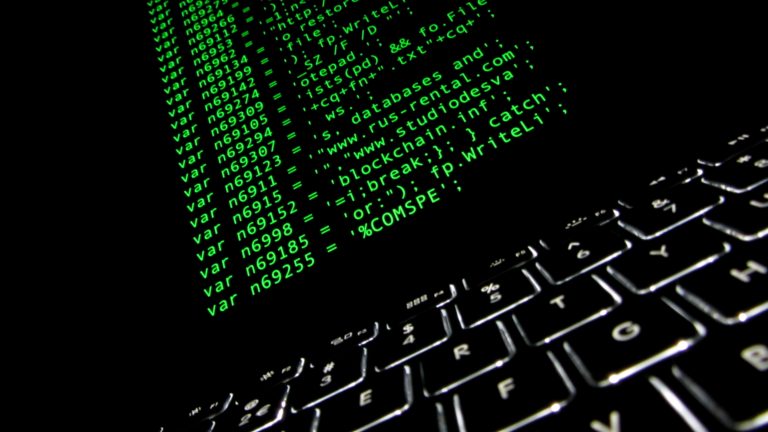 As we progress further into the digital age, cybersecurity becomes more important than ever. While technology has created so much good in the world, it can only be expected that some will use it for their own personal gain, and to hurt and destroy others. While nobody wants to think about their business getting hit by a cyber attack, it's crucial that we confront the possibility of one, and prepare ourselves with knowledge of what could happen. Small businesses, take note: these are the biggest cybersecurity threats of 2018.
1. Ransomware Attacks
Ransomware is the tool of choice for extortionists who seek to blackmail others over the Internet. Although ransomware has been around for a while, 2018 has witnessed an exponential increase in the sophistication and intelligence of ransomware attacks. Unfortunately, not only has ransomware grown more sophisticated; its attacks have also increased in volume and violence. Unfortunately, once you're hit by a ransomware attack, there isn't really a way out. If you don't pay the ransom, the ransomers will implement a penalty, sometimes more than one.
2. Internal Attacks
Internal attacks are attacks from individuals inside an organization or business. Individuals who act with malintent–to harm the business or those working within the business. This is probably one of the worst types of attacks since most of these internal attackers will obviously be privy to inside information that they can use to their advantage.
3. Phishing
When it comes to phishing, email is its modus operandi. Unlike blatantly fishy scam emails, phishing relies on emails camouflaged as coming from sources which you are inclined to trust, such as a message from your bank or a business associate. In order to ensure that you'll open the email, the message is usually made to seem about something important. Embedded in the email is an attachment or document which requires downloading. As of April 2018, industries at greatest risk for being phished were technology, manufacturing, and construction.
Stay safe and protect the security of your small business. It's crucial that you invest in preserving the integrity and safety of your small business. Stay vigilant and stay aware, and don't underestimate the power of a good security system. Although these threats exist, you can stop them in their tracks with powerful security software.