Tech Headaches IT Outsourcing Can Prevent
Posted by
Spencer Pous
| March 26, 2018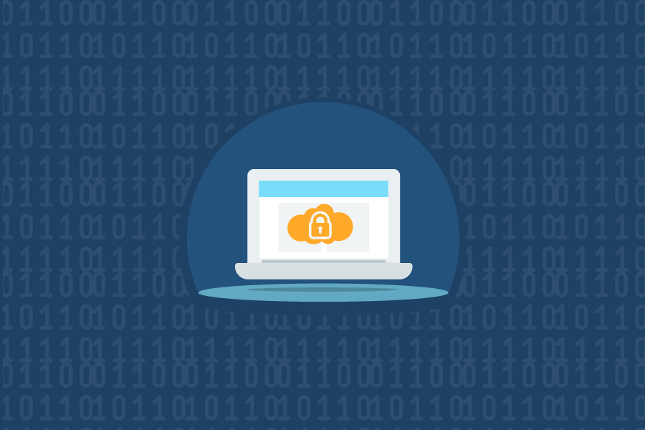 Wondering whether IT outsourcing makes sense for your business? Here are a few common tech headaches businesses with in-house IT teams often have to deal with – headaches which outsourcing will quickly relieve or prevent.
Scaling Up
As your company grows and its technology requirements expand, the scalability of your existing IT solutions becomes a serious point of concern. With outsourced IT management services and cloud computing solutions in place, growth isn't nearly as daunting from a tech perspective.
Adopting New Technolog
Moving from older technologies to newer solutions can be a great boon for any company, but only if you can ensure a smooth transition. Outsourced IT services allow you to move to new technologies secure in the knowledge that you have a team available to fix problems as they arise on the tech side or the user side.
Data Security
Computer security in 2018 matters significantly more than it may have even a few years ago. Not only are security threats from hostile actors an increasingly serious concern for even the smallest businesses, many companies rely so heavily on their IT systems that even accidental outages or data loss can result in significant financial damage. Working with a third party to manage your IT security ensures the latest protection combined with a realistic understanding of the threats facing businesses like your own.
Niche Employees
IT is an increasingly diverse industry, which means employees are necessarily increasingly specialized in their skillsets and familiarities. For a company maintaining in-house IT, that means choosing between effective specialists you may only rarely need or general IT staff who will underperform in various specialized tasks. By working with outsourced IT, you can always have the right person for the job – without paying for all the hours they aren't necessary for your business's operations.
Uptime
The nature of outsourced IT solutions, especially ones which involve monitoring solutions, cloud backup, or SaaS, means that you'll naturally see more reliability in all your computer systems and tech. It can be unfeasible for smaller companies to maintain the sort of 24/7 attention IT outsourcing might provide as a matter of course.
Learn more today by contacting SJP Network Solutions IT Support.