Scam Alert! What Do You Do Now?
Posted by
Spencer Pous
| February 12, 2018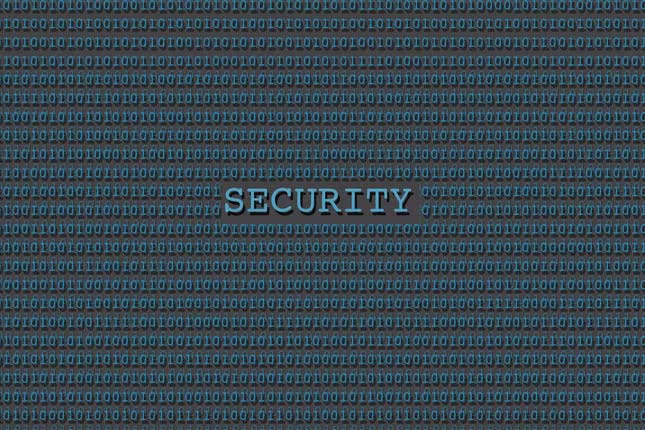 If you browse the internet on your computer, you could at times fall victim to scams. A pop-up on your computer appears to come from a reputable company like Microsoft, but the pop-ups usually come from a third party. If you do fall for the lie and call the number on the pop-up, you could most likely be told you are speaking to tech support and that there is something wrong with your computer and they need to remotely access it. Of course, they will not tell you that they are actually the ones causing all your problems.
What if I can't close the pop-up?
If you are well informed and know that the pop up is fake, you should just close it and forget it. If you can't close it, do not be tempted to call the number they give on the pop-up. Talk to your anti-virus tech support if you have one or another local technician, who will provide help on what you can do.
What if I did call the number on the pop-up?
If you have already allowed the scammers access to your computer, disable internet connections to your computer as soon as you realize you have been scammed. You do this by unplugging your router or modem. Your next step should be to seek out a computer repairs professional. They will look into your computer, assess the level of damage and initiate repairs.
At times, the scammers could put a system key on your computer which locks it. This is resolved by restoring your computer to a time before the attack or reinstalling the operating system. It should not be too difficult to find a shop that can provide the computer repairs service you need. Most will charge a fee for diagnosing the problem and another for repairing the computer. Moreover, you can purchase tech support which you pay for per year or month when you purchase your computer from some vendors. This is the most cost-effective way to give your computer the best service.
At SJP Network Solutions IT Support, we can help with your computer repairs and tech support to enhance your cybersecurity. Contact us now and find out more on keeping your computer system safe.