Microsoft Office 365



When you need Microsoft Office 365 support and consulting look no further. Take work with you and remain productive anywhere and everywhere thanks to advanced web–based applications that are easily accessible on various mobile devices. Contact us today to find out more about how we can manage and support Microsoft Office 365 for your business.
SJP Network Solutions' Microsoft Office 365 solutions include:
Ensuring new employees are setup correctly
Ensuring Office 365 runs on multiple devices
Proper configuration of settings per device
Managing patches and updates
Office 365 application support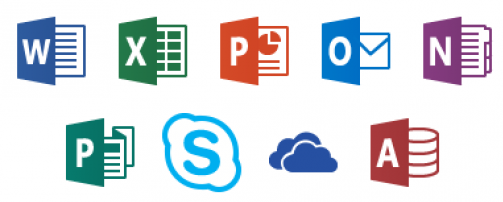 Call SJP Network Solutions IT Support for Microsoft Office 365 Services at (850) 659–6649.