Maintaining network security with a remote workforce
Posted by
Spencer Pous
| June 20, 2018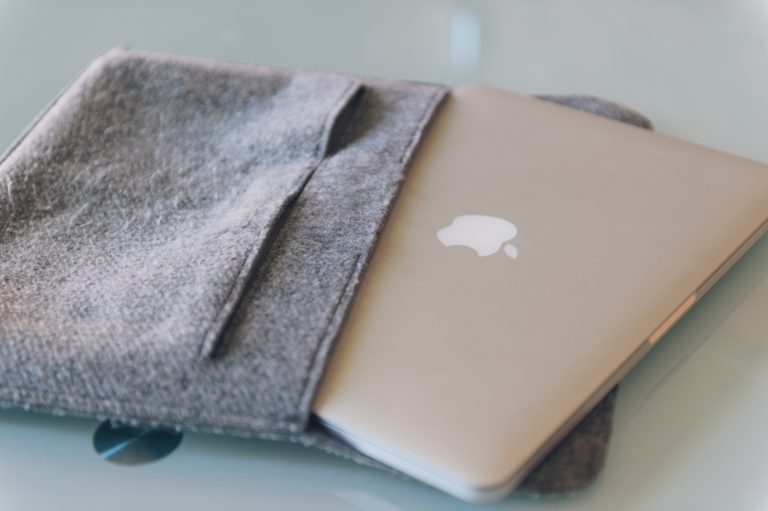 Whether yours is a sales-oriented company with multiple agents out on the road, or your workforce mainly works from home, network security gets a lot trickier when there are numerous access points. Hard-wired networks always offer the highest level of security, but in today's world, remote access to the network is becoming increasingly more common. Protecting your network can range from addressing possible hacking to an employee leaving a laptop behind in a taxi. Network security becomes even more important in companies with a sizable number of remote users.
Credential management
Password control and credential management become more important when employees leave, are fired, or management determines that they do not require access to certain areas of the network. All employee IDs and passwords should be available in a central repository in the event that their clearance to access the network needs to be canceled or altered. For example, Human Resources should be able to cancel a user's credentials once the employee is no longer active with the firm. You'd be surprised at how many companies do not do this and former employees retain access for several days or weeks after leaving.
Point-to-point wireless networks
Security for networks with remote users is best protected using point-to-point networks. These networks provide the security that you need, especially if you have network needs that are shared between multiple offices. If your business requirements include multiple offices with remote users, the need for extra-tight security grows. A managed services IT team is typically the best bet in creating, maintaining, and securing these non-hardwired networks. Different technologies are available and knowing which system will best suit your networking needs starts with identifying your location and access needs.
Whichever way you choose to create and manage your network, knowing that you have the security you need in place can provide some much-needed peace of mind in today's tumultuous world of growing cyber security threats.
If you are concerned about the security level of your remotely accessed network, contact SJP Network Solutions today to schedule a consultation. We'll keep you safe!