How Cloud Consulting Services Keeps Your Company Running Smoothly
Posted by
Brittany Puskarich
| October 2, 2017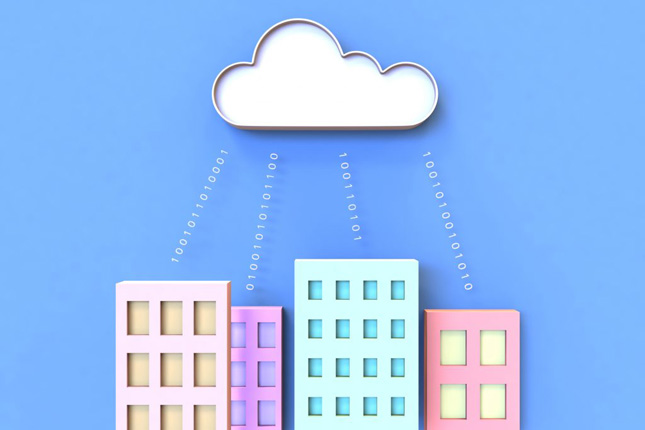 Businesses today need to be functioning properly in order to stay competitive. The majority of these modern businesses rely on their computer and internet systems to carry out everyday processes and functions that keep them running day-to-day. With this in mind, it is wise to incorporate a cloud consulting service which allows for remote support services to prevent, repair, and maintain a smooth workflow for your employees.
Decrease Downtime
One of the biggest advantages to having a dedicated cloud support service is the fact that you minimize your downtime as a result of system errors or security threats. If you run the risk of a malware attack or other common type computer system issue, you can easily prevent and address the situation seamlessly. If the cloud support team detects any errors or potential threats, they are able to remotely fix the issue without taking business systems offline. This advantage helps to increase overall productivity and eliminates financial losses from downtime that can be avoided with professional cloud support.
Streamline Your Business
Cloud support services can assist your company with a variety of services designed to help you excel and streamline your computer systems and keep them running smoothly. A business can thrive when they are able to stay up and running with little interruptions. Keeping online, error-free, and secure is the optimal environment for creating a successful business. Having IT support on hand when you need it also instills confidence in your staff because they know that help is at their fingertips when they need it.
Once you realize the incredible benefits that cloud support offers to businesses of all sizes, you should find a company that has a reputation for superior performance. If you would like to benefit from dedicated and professional cloud consulting services, check out SJP Network. We have the answers to your questions and can give you more information on how we can help keep your business working at peak performance.
Don't leave the welfare of your company to chance. Take steps to keep your systems up and running smoothly with professional cloud support that can easily detect issues before they can affect your performance.