Hidden Advantages Of Managed IT Services For Computer Repair
Posted by
Alex Jordan
| April 19, 2018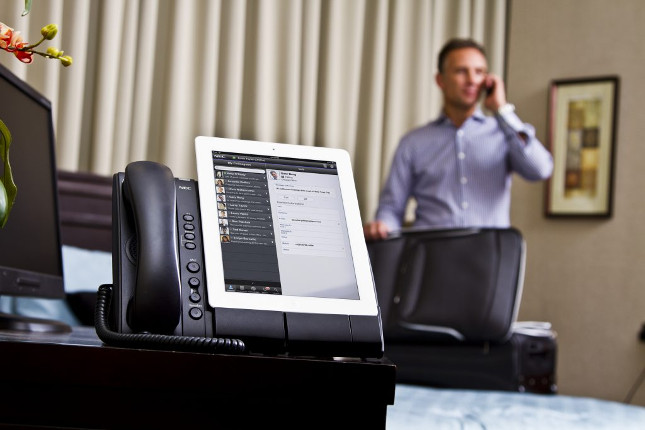 Sooner or later it happens to everyone. The screen goes black, the PC refuses to boot, or you get the dreaded blue screen of death. If you are in a business that doesn't have a dedicated IT department you find yourself going straight to Google to find a solution. However, there is an available solution that can ensure that the next time there is a system crash there will be somebody to help one text message away.
Hidden Advantages of Managed IT Services for Computer Repair
While there are some obvious benefits to engaging a managed services provider, such as dispensing with the need to budget for an in-house IT department, there are certain advantages that you just don't hear about too often. When you take a closer look at what managed IT services bring in the arena of PC repair and recovery you may see that there are some overlooked perks that can be crucial when you need help the most.
Remote Monitoring Ensures Quick Response
Remote monitoring of your network means that outages of any kind are instantly detected by your managed IT provider. You may find that you don't even have to make a phone call before a technician is dispatched to take a look at the problem. In some cases, troubleshooting and reinitialization of a malfunctioning system can also be performed remotely.
Never Worry About Spare Parts
No matter how sophisticated a computer network system is, there are bound to be parts that break down. One bad card in a PC can make the entire tower little better than a paperweight. With a managed IT repair service you don't have to worry about having replacement parts to swap out as the technicians will have these components in stock.
Reduced Downtime For Computers And Employees
What does your in-house IT department do when everything is running smoothly? The fact is that a managed service is on the spot when you need them and invisible when you don't. This is the best of both worlds.
Are you interested in managed services for your business in the Gulf Coast area? SJP Network Solutions can cover your computer repair and disaster recovery requirements at a price you can afford. Contact us for more information on how managed IT services can meet the needs of your company.