7 Compelling Business Benefits of Cloud Solutions
Posted by
Alex Jordan
| July 12, 2018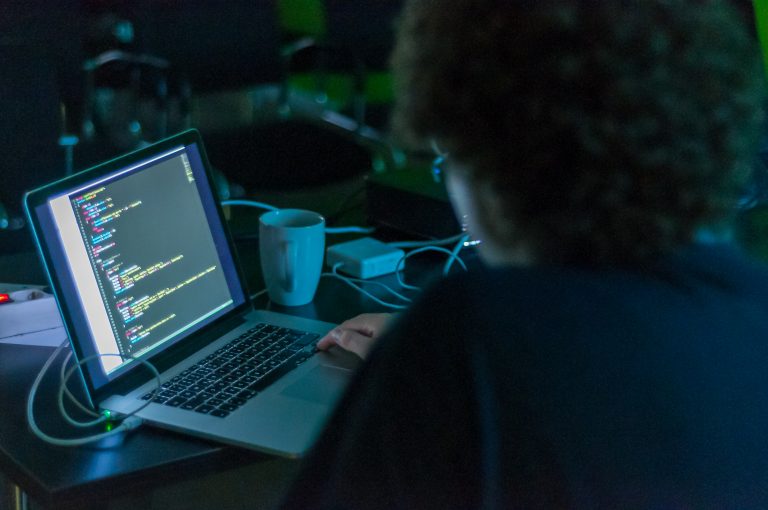 Data is the cornerstone of the modern business world. Huge commercial empires have been built on gathering and analyzing information, but it's not just the likes of Facebook and Google who need a solid solution for their data.
Reliable and powerful infrastructure is essential for any business. That's expensive and complicated to put in place, but the cloud offers an alternative. Here are seven solid business reasons why cloud computing is far more important than being just the latest tech buzzword.
High scalability
Cloud solutions can grow and shrink to suit your business. If you need extra capacity for a large project, it's easy to add – and it's just as easy to scale back when your requirements return to normal. There's no need to invest in extra infrastructure and no need for long-term planning. Using the cloud sharpens your business agility at a stroke.
Capital efficiency
This agility means you don't need to have capital tied up in hardware that quickly depreciates in value. Your data requirements become a monthly cost rather than a long-term drag on your company finances.
Rationalize Your Costs
With cloud computing, you pay only for the resources you need, as and when you need them. There's no downtime for expensive hardware. There are also no ongoing costs for maintenance, staff, or premises.
High security
The value of data isn't just limited to honest commercial use; security is essential to prevent criminal and malicious access. With cloud services, digital security is managed by the highest-caliber experts. Software upgrades, hacking and DDoS prevention, even physical security – all of this is taken off your hands and your payroll cost.
Legal issues
Cloud services providers can also supply the necessary certification to prove their security procedures meet all regulatory requirements. Don't put your business at risk through in-house liability for any data lapses or breaches.
Worldwide access
The cloud offers controlled access to your data from anywhere in the world, without the technical and securities worries that opening up your own infrastructure would cause. This is a vital consideration for taking advantage of today's increasingly global workforce.
Backups and redundancy
Data loss is a calamity for any business. Reputable cloud service providers offer bulletproof backup solutions to protect your data, along with efficient archiving procedures for long-term storage. What's more, they provide extreme levels of redundancy and uptime to make sure your data is instantly available whenever you need it.
Data-driven businesses need an infrastructure they can rely on. Cloud computing may seem like yet another tech buzzword, but if your organization is still running on in-house hardware, you're ceding huge advantages to your competitors.