4 poor strategies for IT disaster recovery (data) and solutions
Posted by
Spencer Pous
| May 31, 2018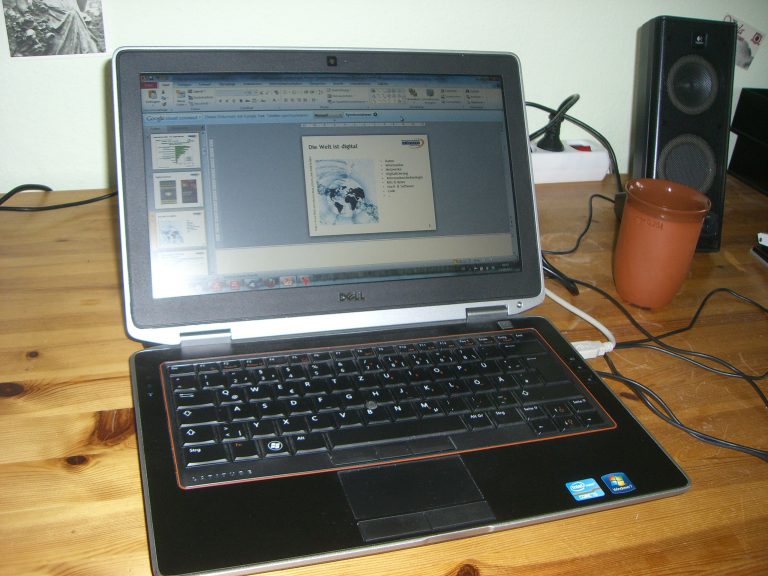 We've all seen "fail" videos on social media of dogs struggling to fetch an oversized tree branch. They are fun to watch and laugh as no one gets hurt. But, when it comes to failing at crucial business applications such as disaster recovery (data), your firm could fall and that is no laughing matter.
Here are four poor strategies and what you can do to prevent them:
1. Underestimating full gamut of events
Disaster recovery is often associated with absolute disasters. In reality, several factors can trigger the necessity to recover your business' critical data. Don't prepare for natural disasters only. Instead, prepare for human errors, cyber-attacks and hardware failures.
Solution: Plan for any eventuality on your business regardless of how unlikely it may seem. Begin with a full assessment of what data to recover first then find ways of protecting them.
2. Not testing frequently
Studies suggest that IT experts in many companies are either unsure of testing methods or haven't tested their systems at all. That shows the level of unpreparedness some IT teams have in the event of a disaster. Moreover, IT environments change hence the need for a different approach when recovering data.
Solution: Always test your disaster recovery (data) strategy. If you have been testing, do it many times a year. Such tests double check your preparedness to recover data in case of an occurrence.
3. Not writing recovery strategy
Having a recovery plan is not enough. You must document it. It ensures you have sufficient details. Most companies don't record their strategy. Instead, they depend solely on their IT personnel. That may jeopardize your business since it relies only on key personnel to execute the plan.
Solution: Document your recovery plan in detail. Make it detailed enough for someone who has used your systems to conduct a recovery whenever needed. Store it in a secure place that is accessible when required.
4. Not Tiering Data
Even though you have a budget, you also have essential data that must be protected and recovered within a short time frame. No application is a one-size-fits-all solution unless you are not safeguarding your data sufficiently.
Solution: It's wise to tier your data into groups so that the most important ones are prioritized. Select different recovery solutions for individual group depending on their importance. That allows you to not only stretch your budget but also gives you room to recover data in a proper sequence.
Are you looking for cutting-edge disaster recovery (data) solutions for your business? SJP Network Solutions provides state-of-the-art IT support. Get in touch with us today.