SJP Network Solutions, LLC provides comprehensive IT Support, Cloud and Network Management, Computer Repair, and Entertainment Solutions to Fort Walton Beach, Destin and North West Florida. Let SJP Network Solutions handle all of your Networking, Managed IT Support, Computer Tech Support and Remote Management needs.
Call SJP today at (850) 659-6649 for a free consultation.
Benefits of Managed IT Support

Proactive Support
Clients experience better performance, fewer glitches and less downtime with Managed IT.

Predictable Pricing
Budgeting made easy - you know what your spending on your IT Support each month.

Peace of Mind
You will gain a peace of mind knowing that SJP Network Solutions has your IT covered.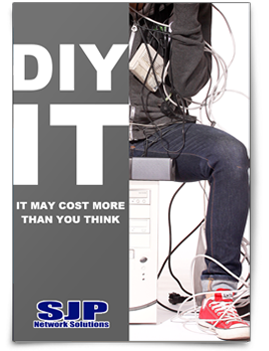 Hiring The Right IT Provider
Please fill in the form below to download your free copy!
Get Tech Tips, Security Alerts and Promotions